Artisanal, Handcraft-ed Cash
San Francisco
"The real business of startups is just figuring out how to make more startups." -Steve Jobs
Biohack Your Family
Ever wonder if your mom is really your mom?
Faux Pov
Sick of living as an entitled white man? We'll give you the experience of living below poverty line for the day.
Emojilytics
Emoji Consulting for a Old Generation
Post-Artisanal Fashion
Making "It's the 90s" Relevant Again
Helishakes
Drone Delivered Milkshakes and Fast Food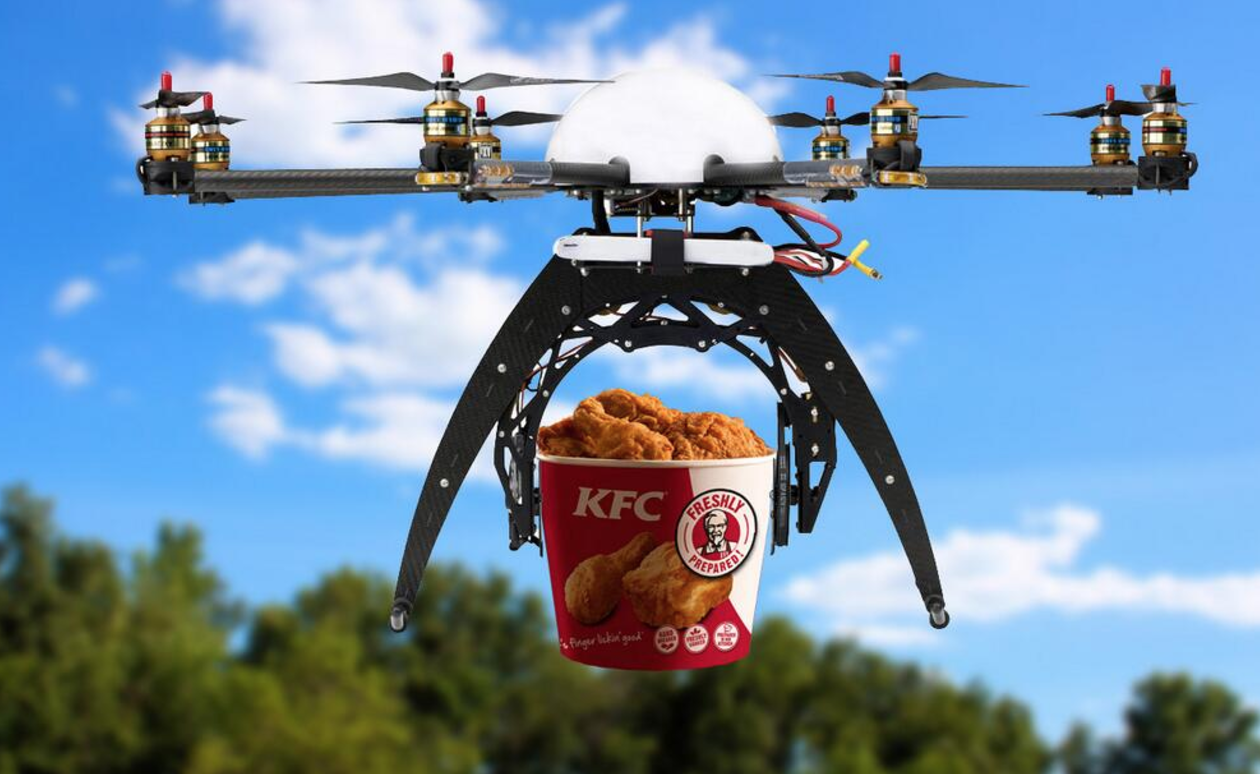 City Yoga
There are so many unused parking spots in the city during the day. Why not rent one for a yoga class?